WAV

24bit 44.1K Unmastered Lease

$

50

Single Lease

2 for $80 | 3 for $100
1 Signature Tag Required
Distribute Up To 8000 Units
Credit Required (Prod. Leto Beats)
Non-Exclusive Rights
Featured License

WAV Trackout

Non-Exclusive WAV Trackout

$

100

Single Lease

2 for $180 | 3 for $250
1 Signature Tag Required
Distribute up to 8000 Units
Credit Required (Prod. Leto Beats)
Non-Exclusive Rights
Exclusive License

Exclusive WAV Trackout

$

200

Starting at

Prices Vary
1 Signature Tag Included
Distribute Unlimited Units
Credit (Prod. Leto Beats)
Exclusive Usage Rights
Spotlight
Check out what's fresh and who's making waves.
Custom Instrumentals
Offline Instrumental Library
Recording
Song & Beat Mixing
Mastering
Vocal Tuning
SERVICES AVAILABLE
Audio Editing
Vocal Tags
Show Sets
 Radio Clean Edits
Voice Overs
Voice Acting
Hooks & Songwriting
Project Consultation
Executive Production
Creative Direction
Audio For Video
Other Requests Welcome
Receive updates, sales, coupons, and more from Leto Beats by subscribing to the mailing list.  We don't spam you or share your info.
---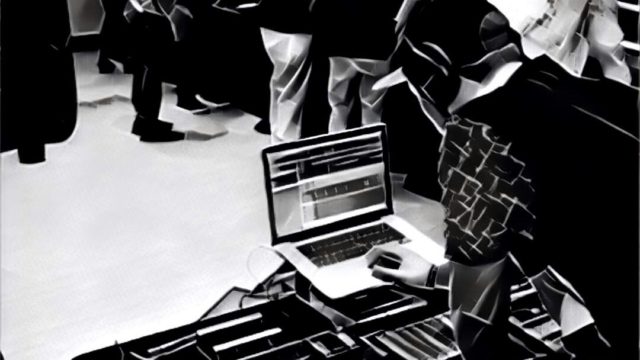 About Doug "Leto Beats"
Doug "Leto Beats" is a music producer, engineer, artist, and songwriter based out of Tampa Bay, predominantly working with hip hop, pop, and R&B, but is well able to work on whatever is presented. Leto runs his own studio where he takes on the role of recording, producing, and engineering for a growing number of artists. He is versatile as a beat maker, and has recently started building his craft as an artist; working on his debut EP.  Leto has worked from start to finish on multiple projects, and is excited to continue pushing the envelope of the trends and needs in the industry while keeping a style that is uniquely his own. Leto also received an A.S. in music production/audio engineering.
---
Videos
Watch beatmaking videos, beat visuals, and more on Leto Beats Official Youtube Channel.  This is just a small sample of the video content available.